Dr. Agger has been the Attending Physician for the Oregon Ballet Theater since 2005
Dr. Simon Agger has a passion for his work and truly believes that we can get the most out of our bodies if we can just give them the right support: Whole food nutrition, functional testing, therapeutic exercise, positive thinking, soft tissue and structural support through regular Chiropractic Care, massage, proper Nutrition and diet. 
Dr. Agger treats the full spine and extremities using Diversified, Drop-Table and Activator techniques.
Functional Testing, Lab testing, Nutritional Response Testing, whole food nutrition, quality herbal extracts, diet and lifestyle counselling are also a very big part of the practice
Dr Agger was born and raised in the scenic village of Queniborough, outside of Leicester, in the East-Midlands of England.
As he puts it, "Queniborough is located halfway between Robinhood and Shakespeare."
He has been interested in health and nutrition since he was a teenager.
Chiropractic Physician, Clinical Nutritionist with advanced training in Concussion, auto accident and brain injuries evaluation and treatment and Advanced training in Western Herbal Medicine.
Mentor for Human Nutrition and Functional Medicine MS degree University of Western States Graduate students and doctors.
Board certified Supervisor for Certified Nutrition Specialist 1000 hr post grad clinical training.
Natural medicine doctor focusing on:
Decreasing inflammation naturally and wholistically
Author of '5 Steps to health: taking your patients from chaos to order' For healthcare professionals.
Physical rehabilitation of injury/accidents/chronic pain
Brain health, Brain fog and concussion
Digestive, Cardiovascular, Hormonal, Musculoskeletal, Nervous system, Sleep, Performance and Immune Support  
Wellness care
Speaker to other doctors/ Healthcare practitioners Nationwide teaching them how to implement successful treatment strategies to restore balance to the body using natural means including Whole food nutrition, herbal medicines, exercise, manipulation, diet & lifestyle changes.
5 steps to health: Taking your body from chaos to order- 8 -12 hr seminars for doctors 2018-present.
Clinical Mastery in handling the inflamed patient 8 hr seminars 2020-present.
For Fats Sake/Decoding Fat Metabolism- keys to reducing Inflammation, Cholesterol and Toxicity 8 hr seminars 2021-present.
Back to school: Immune System Lecture webinar series. Introductory and Advanced Clinical for HealthCare Practitioners & Doctors 2020 – present.
Webinar series of Herbal Updates highlighting clinical usage, effectiveness and research for healthcare practitioners and doctors using herbs 2019–present.
Clinical Consultant to National and international whole food and Herbal Product manufacturers.
Member of the Oregon Chiropractic Clinical Practice Evidence and Innovation Council.
Motivational and educational Speaker to corporations, sports clubs and businesses on increasing employer and employee performance, health and wellness.
Attending Physician for the Oregon Ballet Theatre since 2005.
Dr Agger is active in past, and ongoing, Clinical Research.
EMPOWERING/ INSPIRING PEOPLE TO LIVE BETTER LIVES THROUGH NATURAL HEALTHCARE.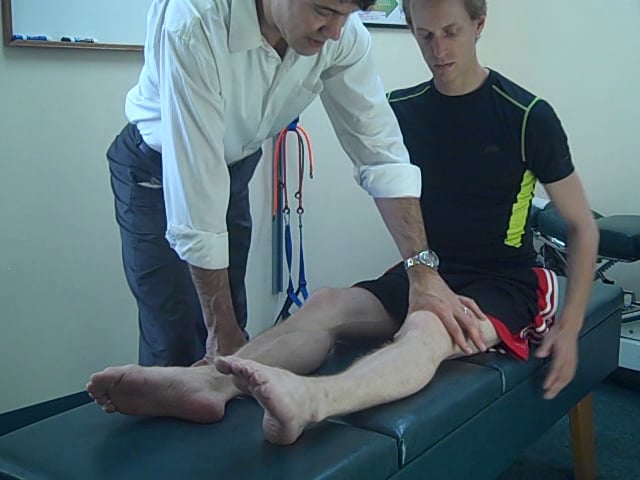 Simon and his wife, Jo Ellen, who manages the clinic, have two children.
In his personal life, Dr. Agger is very involved in soccer, as a player, as a coach for his children's teams, a past board member on the local club in his community, and as a lifelong fan of Manchester City Football Club. Dr Agger is also an avid Crossfitter, gardener, drummer and music aficionado.
He and his family also support the Portland Timbers.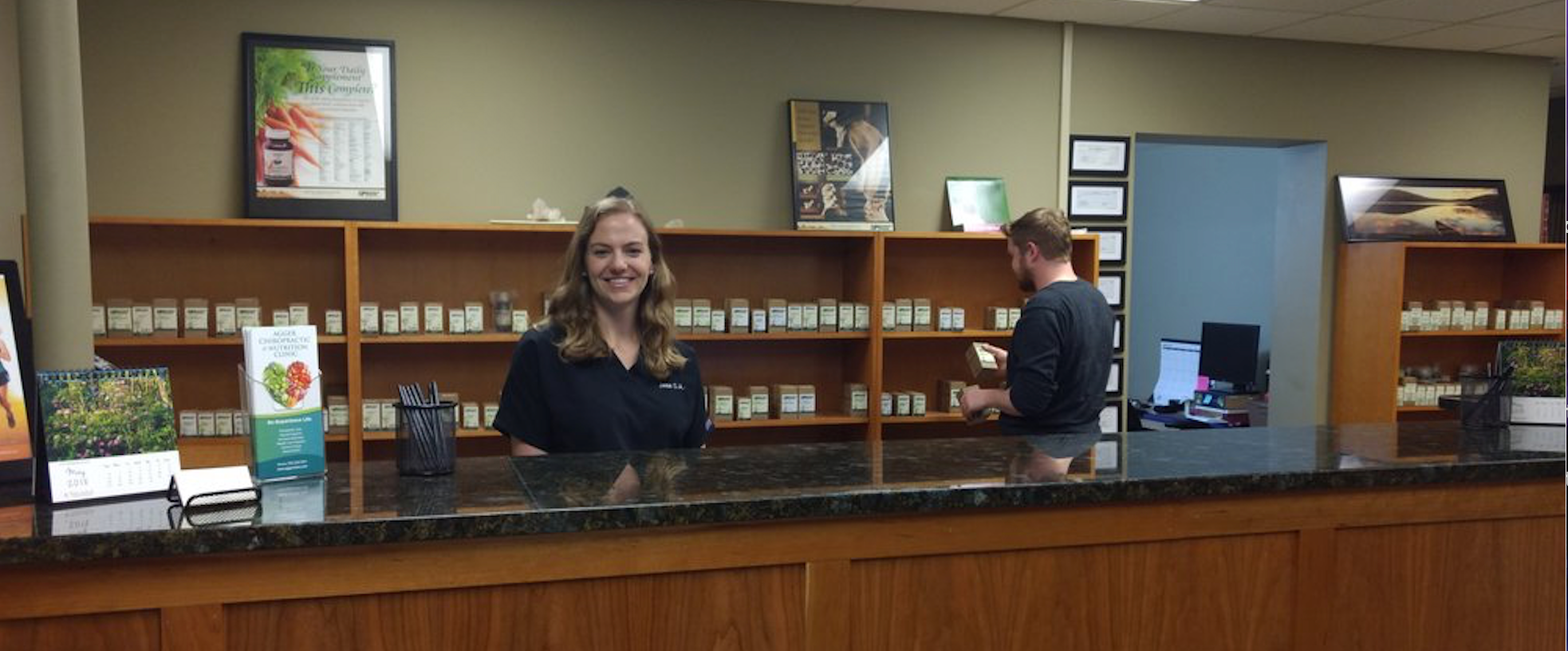 We are confident you will find our practice friendly and professional and we look forward to guiding you back to the things you love to do. Make your appointment today- 503-236-1304 CLICK TO CALL
CONTACT US
Agger Chiropractic & Nutrition Clinic
Fax 503-236-3182
2705 E. Burnside St. Suite 100
Portland, OR 97214
Located in the historic Burnside Trolley Building, just W of the Laurelhurst Theatre.
CLINIC HOURS
Monday          9.00 - 1.00pm
                         2.00 - 5.30pm
Tuesday          9.00 - 1.00 pm
Wednesday    9.00 - 1.00pm
                          2.00 -  5.30pm 
Thursday        9.00 - 1.00pm
                          2.00 - 5.30pm