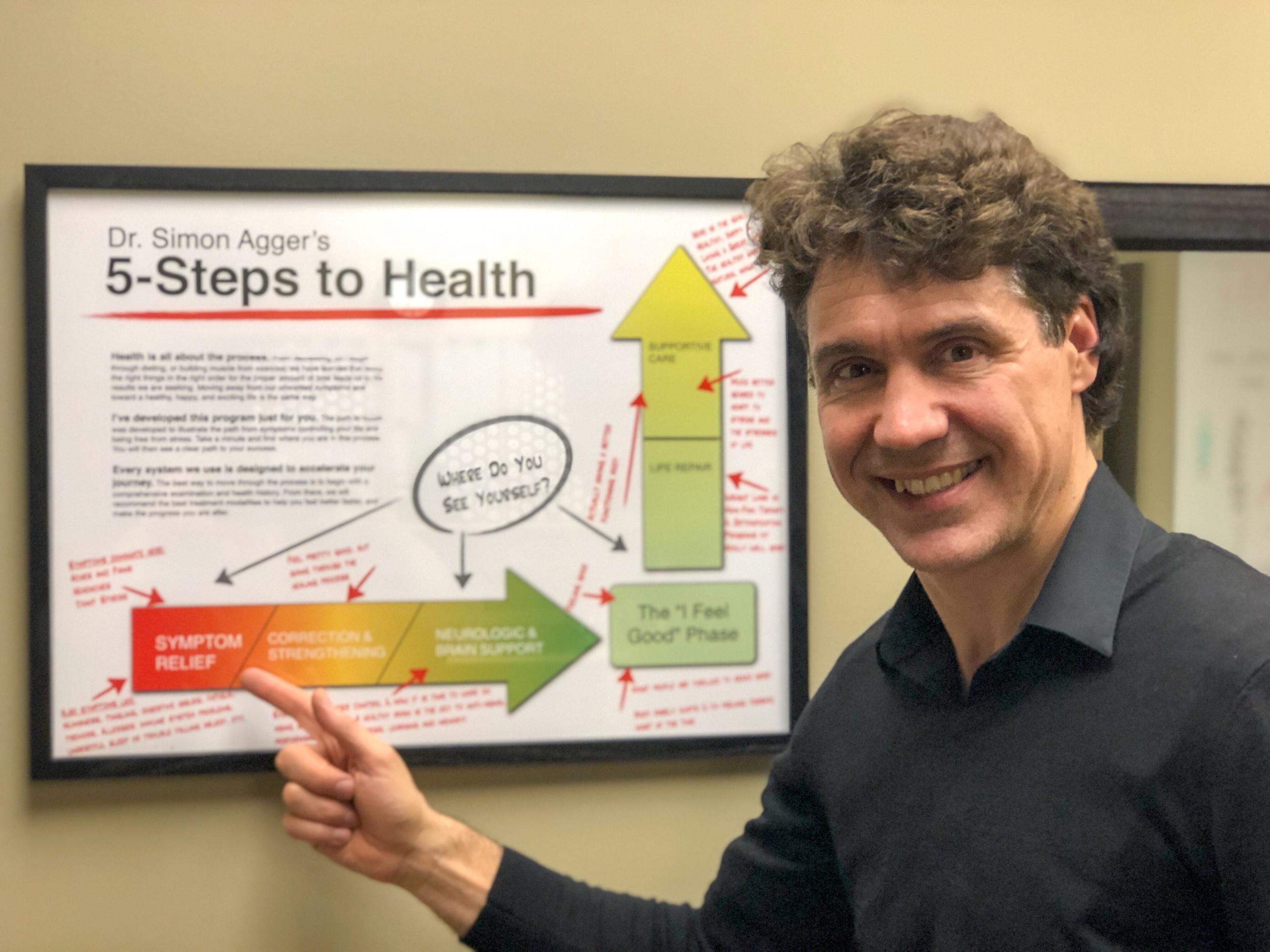 Dr. Agger sees patients in the clinic and…
Via Telemedicine for nutritional consultations
and support.
We really look forward to hearing from you.
Feel free to call us anytime and schedule or
leave a message and we will call you back.
503-236-1304 Click to Call
If you prefer to email please do so at
Info@aggerchiro.com
or use our form below and give us your
the preferred way to get back to you.
CONTACT US
Agger Chiropractic & Nutrition Clinic
Fax 503-236-3182
2705 E. Burnside St. Suite 100
Portland, OR 97214
Located in the historic Burnside Trolley Building, just W of the Laurelhurst Theatre.
CLINIC HOURS
Monday          9.00 - 1.00pm
                         2.00 - 5.30pm
Tuesday          9.00 - 1.00 pm
Wednesday    9.00 - 1.00pm
                          2.00 -  5.30pm 
Thursday        9.00 - 1.00pm
                          2.00 - 5.30pm